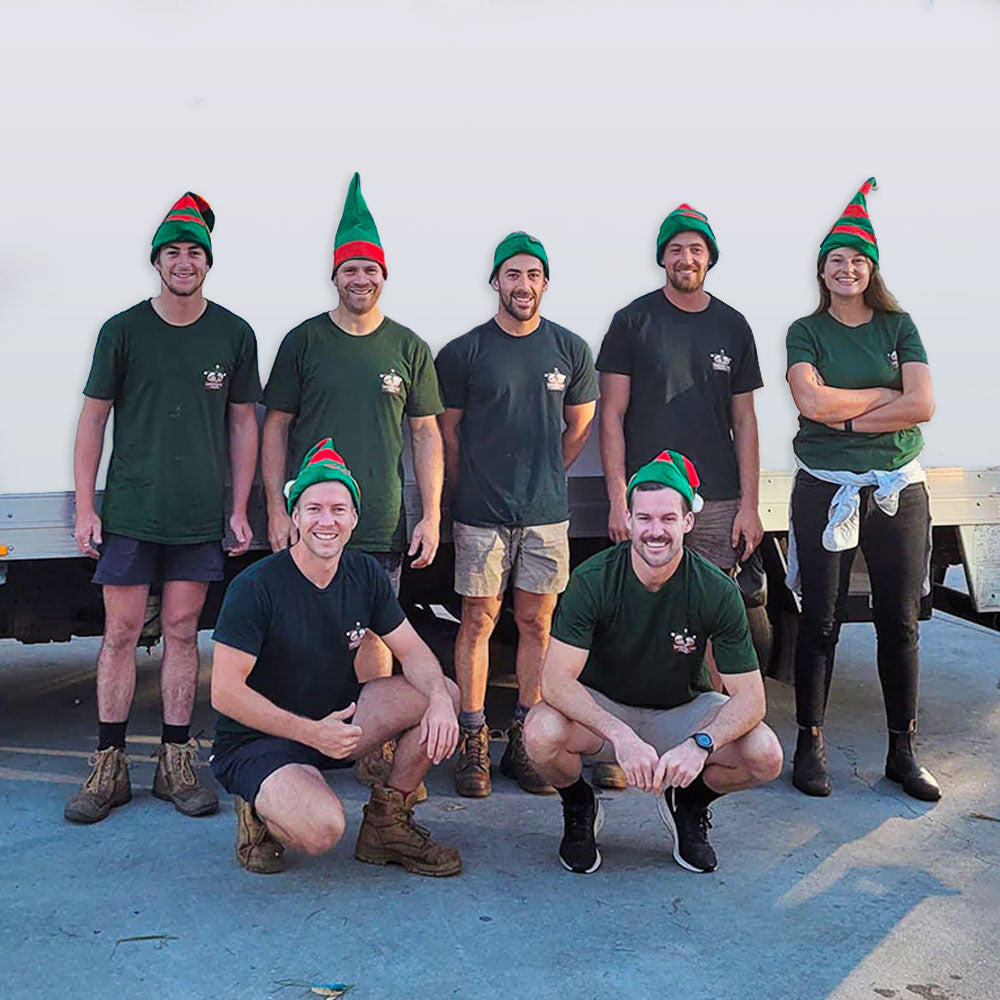 Why do we do it?
We love the excitement of Christmas as much as you! We have grown up with the tradition of decorating a real tree with our families, and can't imagine a Christmas without the ambiance of the fairy lights or that unique pine smell.
We love the fact that we get to deliver this feeling to households across Melbourne, and put a smile on kids faces every time we arrive. In fact we don't want any kid to miss out on this excitement, that's why we hope to make a Real Christmas Tree easily accessible for every family!
Pick Your Tree
Who delivers these beautiful trees to you?
Jade

Retail Sales

Jade looks after our retail sites and ensures you all have a wonderful experience with the family when selecting the perfect tree!

Jeremy

Delivery Guy

Jeremy will be doing the lifting after graduating from years of shaping these beautiful trees for you!

Laura

Customer Service

Laura will be the one ensuring you're looked after, your questions are answered, and the boys are on time.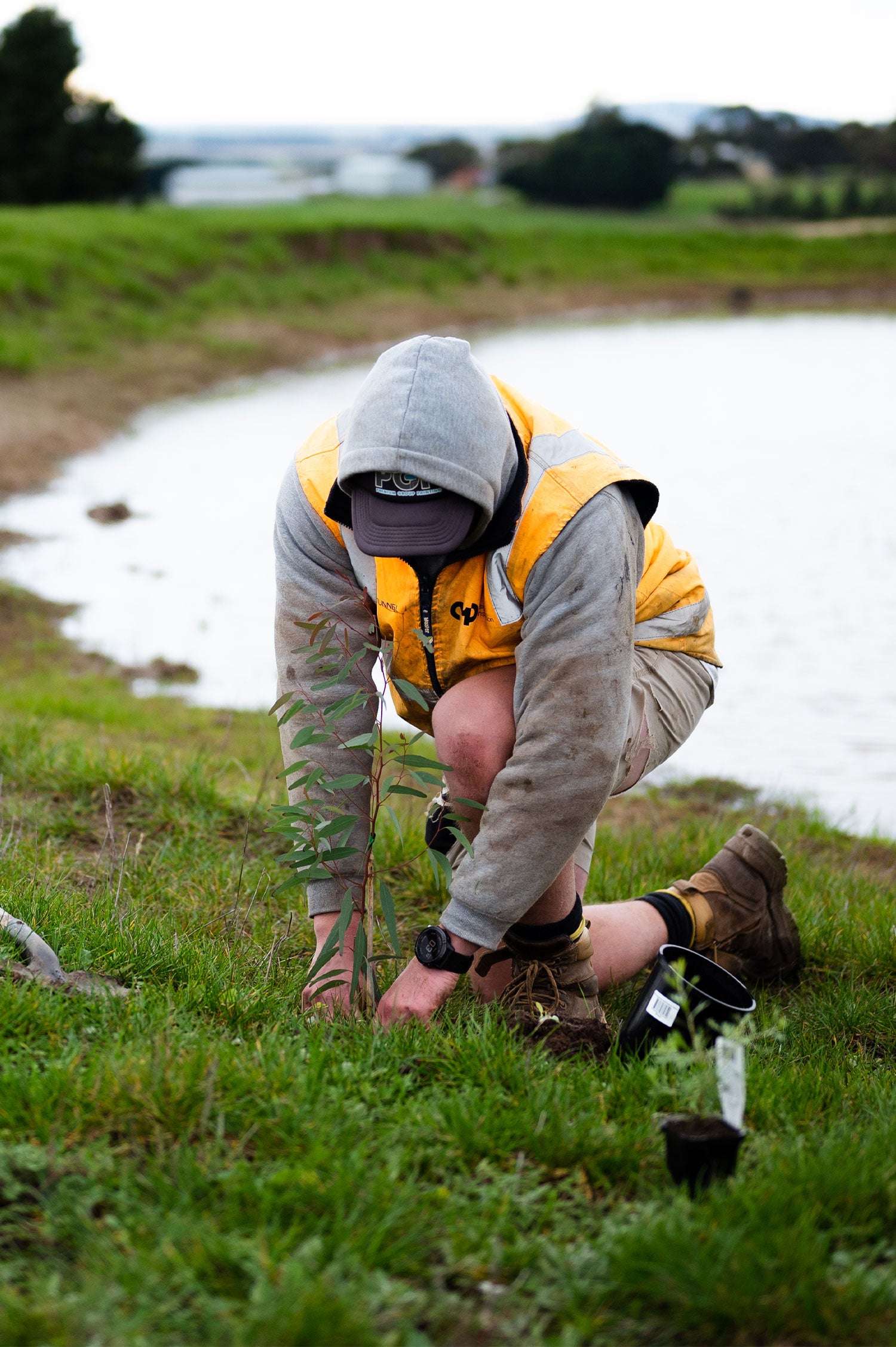 Our Sustainability Promise
We are as passionate about the environment as you, that's why we are excited to announce a further commitment to our Sustainability plan.
01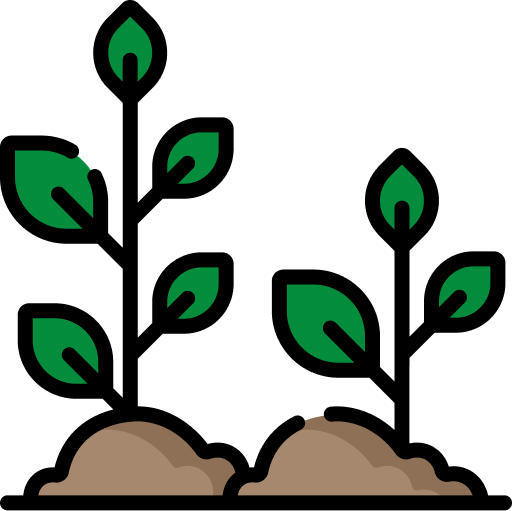 Trees planted 3676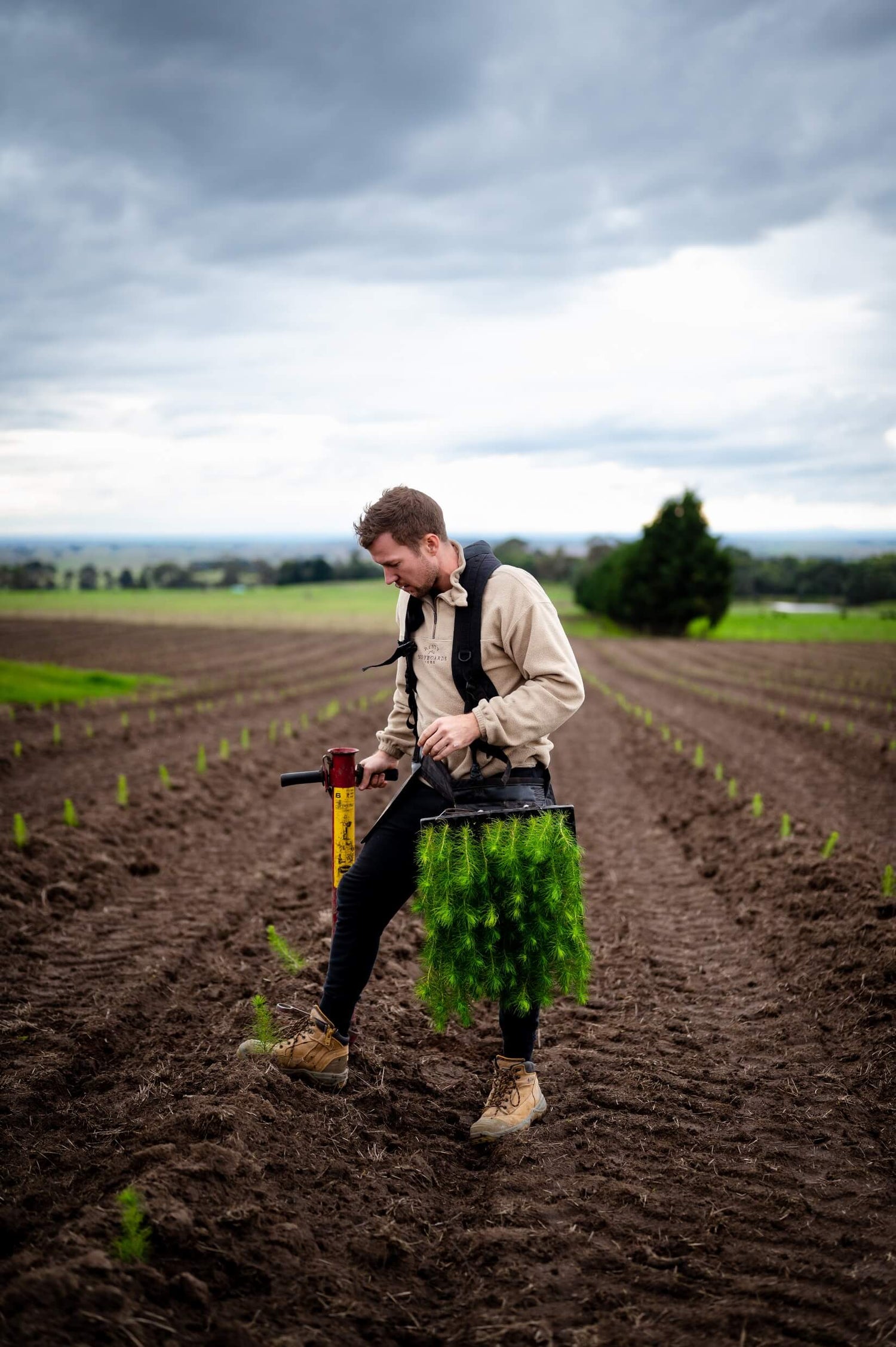 Sustainable Farming
Our trees are sourced from our own Christmas Tree farm each day. We spend the year pruning these beauties and have refined the art over decades of trial and error. The land has been repurposed from farming over the years, resulting in a better outcome for our customers and the environment. 
The trees are Pinus Radiata (expect that gorgeous pine fragrance), which is the most common variety of Christmas Trees in Australia. The trees are pruned to the highest quality throughout their life thanks our fantastic staff. 
So avoid plastic this year and buy from a renewable, locally owned source!